Online education has played a fundamental role in education worldwide since 2020. The pandemic saw schools, colleges and universities forced to close their doors, which, in turn, compelled educational institutions to reinvent themselves via digital platforms. Distance learning universities have seized the opportunity presented by this new context, backing digital transformation as a key sector in societal development.
In this constantly expanding sector, TECH Technological University, an online higher education institution that has managed to establish itself as a benchmark institution within the sector, thanks to its presence in more than 150 countries, stands out as a success story. At present, TECH is the world's largest online university, there is no other major global operator, all thanks to the academic catalog it has to offer, the selection of its teaching staff, and an innovative learning methodology aimed at training the professionals of the future.
The institution belongs to the TECH educational group, a Spanish capital multinational company, which has enjoyed an international presence since 2015 and was recognized by the Financial Times as one of the 200 fastest-growing companies in Europe during 2017 and 2018. It is considered to be the most highly-valued Spanish technology company of the last 15 years, with a capital of ?2 billion, according to the three largest North American investment banks.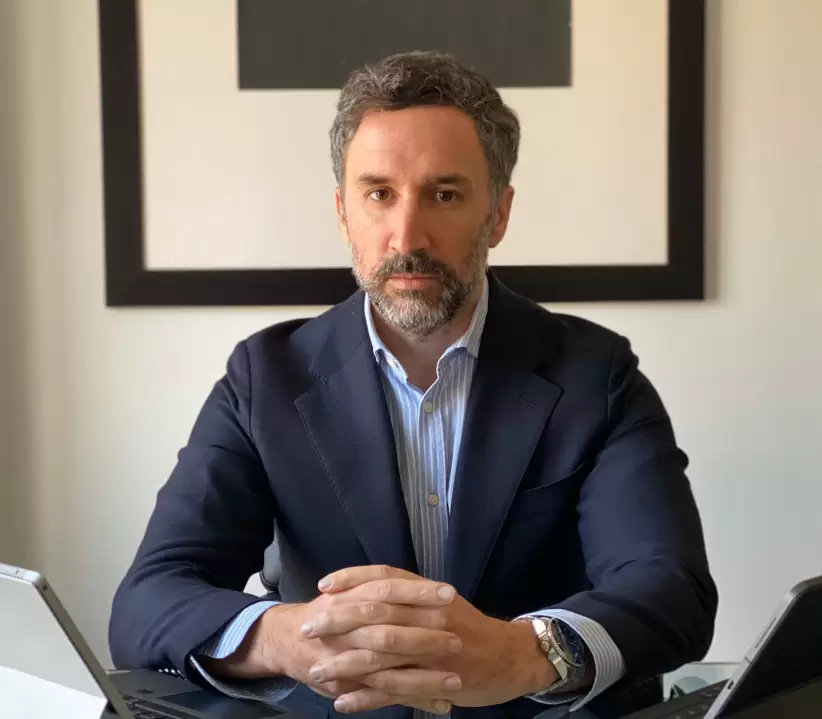 Degrees and Graduates
TECH offers its students a wide range of bachelor's degrees, master's degrees, doctorates, professional master's degrees, advanced master's degrees, postgraduate diplomas, executive development programs, language courses and diplomas, all of which are carried out completely online and cover most fields of knowledge: including all of the disciplines related to Health Sciences, Design, Engineering, Technology, Law, Economics and Business, Communication and Journalism, Education, Arts and Humanities, etc.
In just six years, TECH has become a global benchmark for distance learning, with students from 150 different countries. There are currently more than 100,000 students enrolled in its programs, and a total of more than 500,000 international graduates.
TECH emphasizes that, in a sector as important as education, the key lies in the quality of training. "The digital transformation should not change the commitment to quality education that has defined universities over the centuries. Investment must be made in the technology required to place students at the center of the learning process, but the quality of teaching is still of utmost importance", says TECH Education Group's Managing Partner (CEO and Founder), Manuel Sánchez-Cascado De Fuentes.
With this premise, TECH offers its students the most cutting-edge methodology available on the market today: Re-Learning, an innovative online learning system based on guided repetition. TECH is the pioneering institution and the only one authorized to put it into practice. This methodology is internationally recognized for its ability to optimally combine educational quality, academic demand and the latest educational technology, providing excellent results.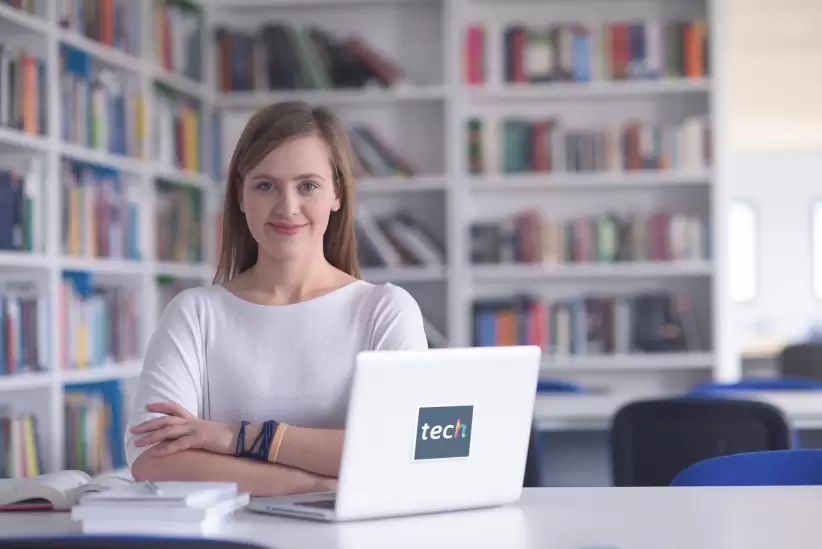 The results achieved by this learning system applied to TECH's study methodologies are "outstanding", exceeding worldwide quality standards that evaluate the effectiveness of online learning. Aspects such as methodology, course contents or the technology used, all received scores above 4 out of 5 points on the Likert scale.
In the first year of its implementation, the Re-Learning methodology obtained an average score of 8.01 out of 10, the highest in the sector. Additionally, this score improved students' overall satisfaction levels on the indicators that identify TECH as the best online university in the world. (P)